Welcome to Christchurch Spiritualist Centre
We are a small friendly community who are always pleased to meet other like-minded people.
We offer healing sessions, demonstrations of mediumship, workshops, development circles, one to one private sittings, alongside our services on a Sunday morning and Thursday evening – see our events diary for more details.
We look forward to seeing you at our centre in the future.
You don't have to be a Spiritualist to attend – all are welcome!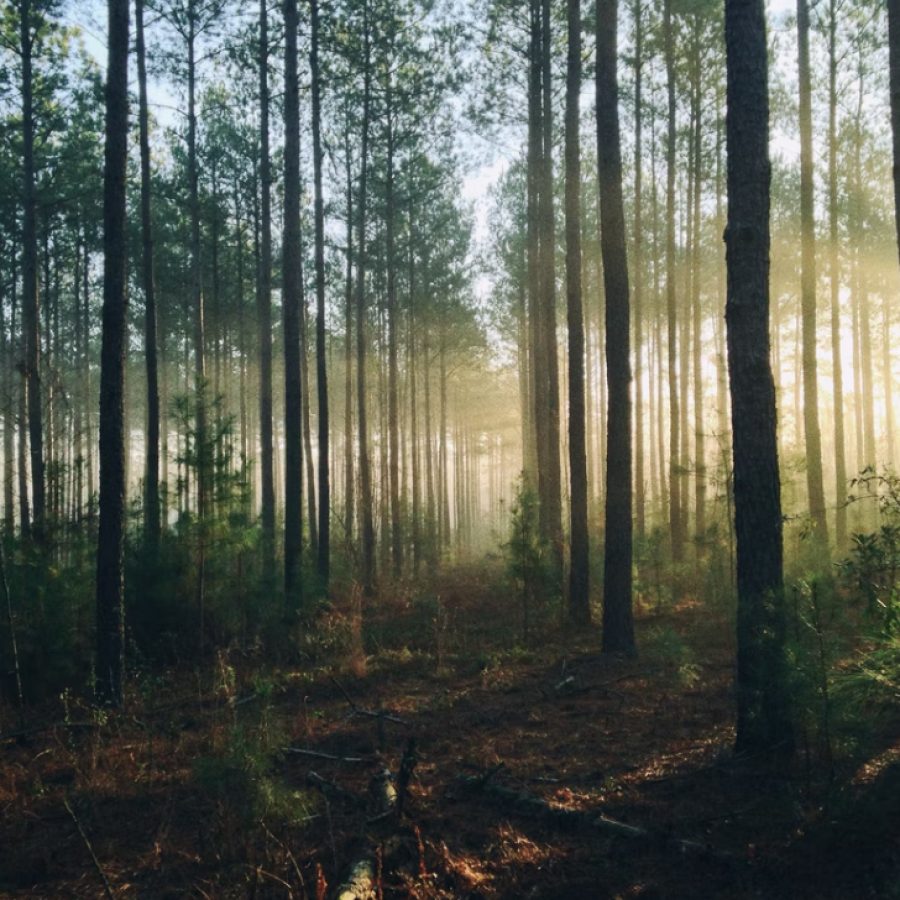 Links to other spiritualist and spiritualism web sites of interest. If you have a web site that you think may be a useful resource for our visitors or members to include here, please let us know.